OUR RESPONSE TO COVID-19
In light of the developments regarding COVID-19, we'd like to first say that our thoughts are with those affected by the virus. The well-being and safety of our staff, students and communities are our top priority. As we closely monitor the evolving impact, we are implementing ongoing measures to ensure the health and safety of our staff, and students while maintaining the highest level of service. Its our goal to keep students and our teaching staff as safe as possible.
This video will show our policy of vehicle cleaning before each lesson. Times are challenging and we ask for your patience. Should you have any questions please do not hesitate to contact us.
About Community Schools of Brockton Driver Education
The Community Schools of Brockton Driver Education Program is conveniently located at Brockton High School. Courses are offered once a day (M-T-W & F) from 2:30pm — 4:30pm on a continual monthly schedule throughout the school year, as well as during school vacations.
We also offer 2 summer classes at a modified "speed-week" pace, from 8:00am — 10:00am and 10:30am — 12:30pm pm M-F.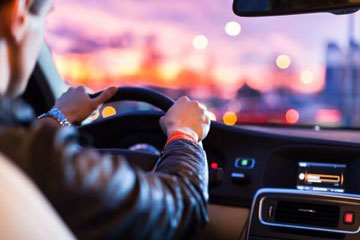 Register for ALL Driver Education services here
There are new sessions every month during the school year!