Our Services
Road Test
We offer road test services! Click the register button below.
Please include the date and time of your road test on the registration form and call the office to confirm.
NOTE: We can only take Road Tests between 3 PM - 4 PM.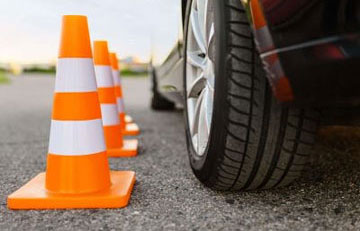 Adult Program
We also offer Adult Driver's Education. Click the register button below!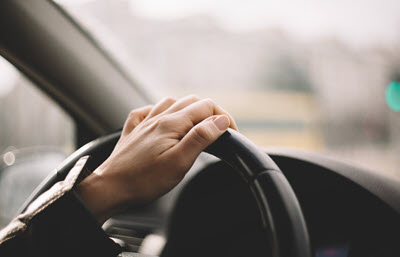 IN CAR PROTOCOLS
Students must report for drive on time or a fee will apply
Students must provide their own transportation to BHS for driving lessons. Your instructor will drive you home in most cases.
Masks must be worn at all times for drives
Keep your hands washed and sanitized prior to using a Driver's Ed vehicle
There are new sessions every month during the school year!